Where Your Money Goes, So Goes Your Attention
[embedyt] https://www.youtube.com/watch?v=HvOIGn9gFVg[/embedyt]
Helping women create a life not a to-do list, because even though you can survive under chaos doesn't mean you should have to.
Who else could use this? Share this post.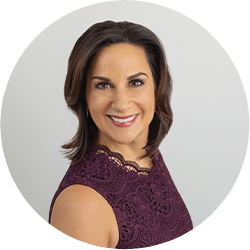 It's my goal to help bold, ambitious women like you achieve the right mindset and solid systems through coaching, education, and a bit of unfiltered humor. I believe every problem is solvable and every dream is possible IF you make it all simple, doable and FUN (yeah, fun, remember that?).