Why Aren't You Making More Progress...and More Money?
Master Your Mind. Master Your Time. Master Your Actions.
And Grow Yourself, Your Business, Your Career.
Often I hear things like:
I have no time.

I don't know what to do.

I can't do that.

Life is getting in the way.
Is this you?
Master the keys to making more progress and more money. Mastery leads to you getting to the next level.
You will leave knowing how to:
Use Intentional Thought Creation to find clarity in any situation and understand why or why not you are getting the result you want.
Be confident when having difficult conversations, speaking in front of an audience or having a "challenging" discussion with your spouse.
Create a schedule and plan for you day, week and month and actually get things done with a concept called Monday Hour One!
Approach obstacles with new thinking and learn how to change them in opportunities.

Unable to join the call that day? No problem. Replay will be available.
And best part? It is FREE!
September 29th 12-1pmET via Zoom
Seats are limited. Grab Your Seat Today!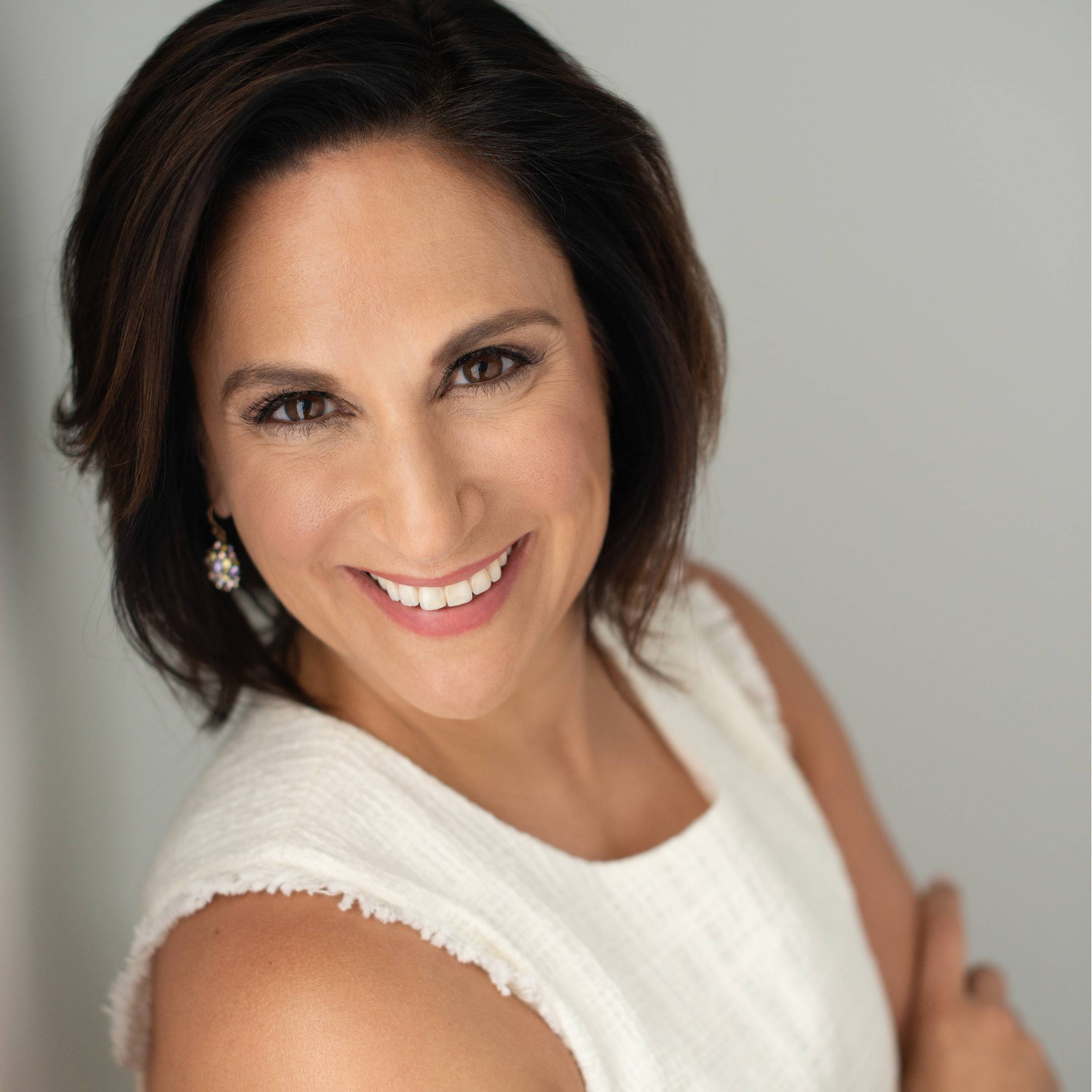 Possibilties Coach Andrea Liebross will be your Masterclass Instructor. Andrea knows that many professionals are innately unapologetically ambitious. But roadblocks such as day to day responsibilities and fear hold them back. She coaches her clients to find the clarity and confidence they need to move past these obstacles so that they can advance in their career AND show up at work and at home at 100%. Visit her at www.andrealiebross.com to chat and schedule your complimentary Discovery Session.
A graduate of Dartmouth College, and married 24 years, Andrea has been on an epic journey with her spouse, family and career. She is a certified coach, started 3 businesses and raised 2 kids, now ages 18 and 16. She lives with her family and two Leonberger dogs in Carmel, Indiana.