How to Stop "Shoulding" and Commit to Growth in 3 Simple Steps
LIVE masterclass with yours truly ;)

90 minutes of learning and Q&A

Course + Community + Coaching
You will walk away with the 3 simple steps to stop "shoulding" yourself and feeling so overwhelmed. Finally commit to growth (personally and professionally, at home, at work or in a business).
Discover the clarity and confidence you need to move forward and be 100% committed to growth.

Get control of your day to day and not just think about doing things, actually do them. I like to call this strengthening and using your follow-through muscle.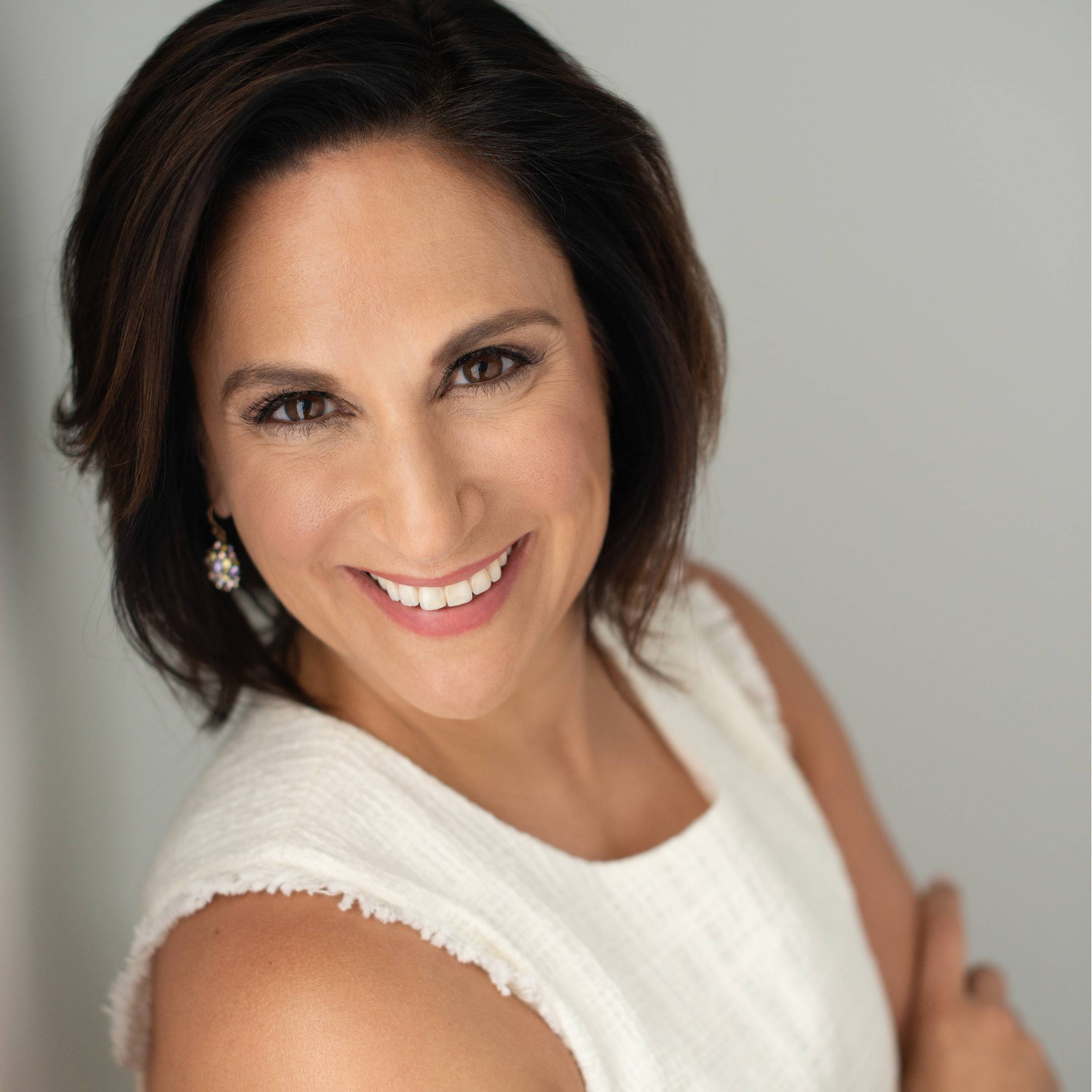 Sustainable Success Coach Andrea Liebross will be your Masterclass Instructor. Andrea knows that many women want to commit to themselves, their career, their business, BUT often put decisions and following through on the back burner. Often they just don't know what to do next and find that day to day responsibilities always creep in. Fear holds them back. She coaches her clients to find the clarity and confidence they need to move past these obstacles so that they can finally move forward, make money and manage life.
A graduate of Dartmouth College, and married 24 years, Andrea has been on an epic journey with her spouse, family and career. She is a certified coach, started 3 businesses and raised 2 kids, now ages 19 and 16. She lives with her family and two Leonberger dogs in Carmel, Indiana.
Want personalized help as you work through it? Have questions? No problem. You will get it all plus more when you join this free private Facebook group.