3 Steps to Achieving the Goal
Download your free workbook that will help you identify why you have not reached goals in the past and how adjust your thinking to find success today.
Download my process.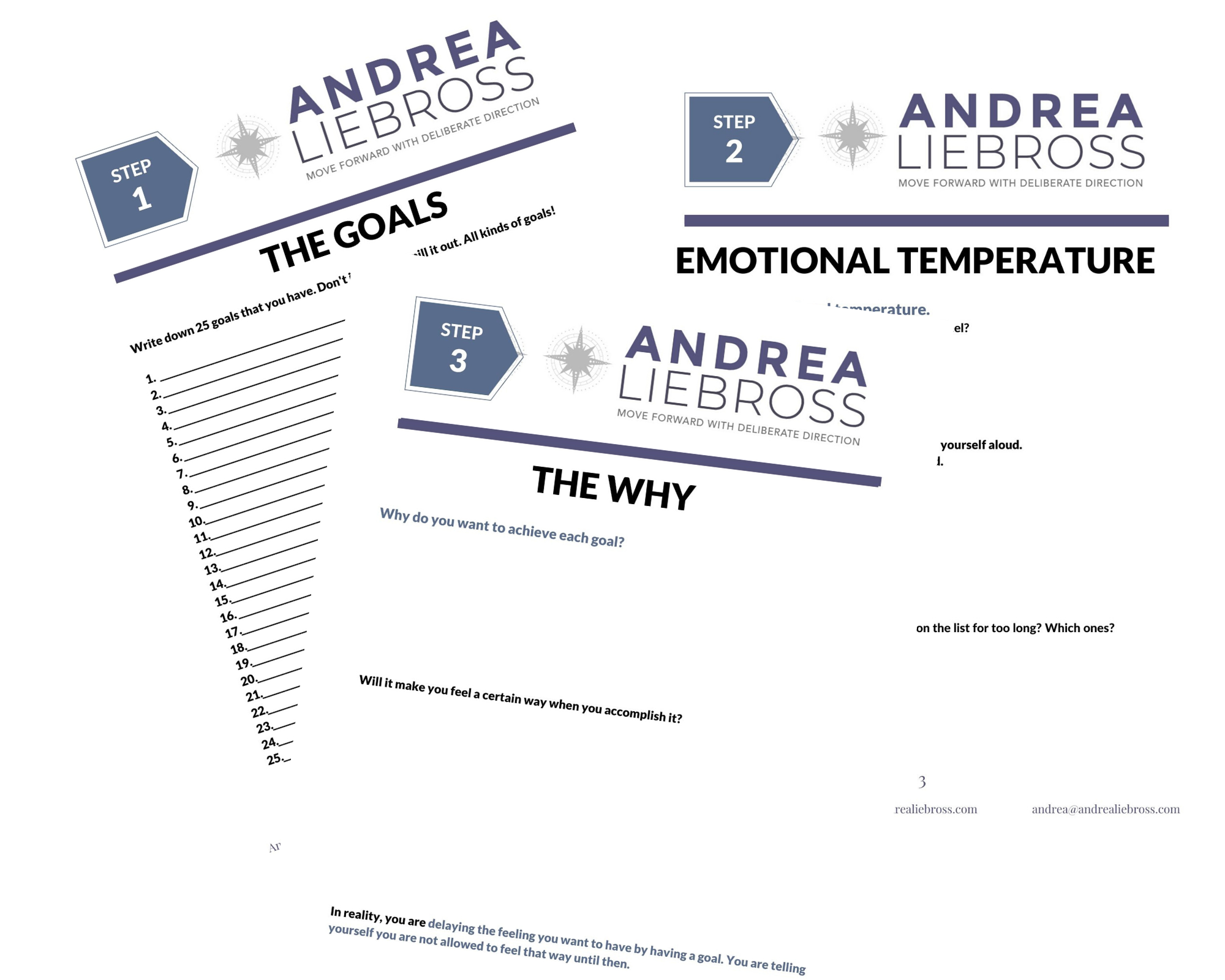 Overwhelmed. Confused

.
What AM I Feeling?
Download your free feelings list.
How to TRAIN your BRAIN
Download your guide now.
Find the PROBLEM.
Stop the SPINNING.
Download your FREE Problem Reveal Prompts.
How to Get Focus Work Done
Download your guide now.