How to Grant Yourself Permission
You want permission so you can GROW yourself and your business. Right??
Get Instant Access Now...
3 Steps to Achieving the Goal
Download your free workbook that will help you identify why you have not reached goals in the past and how adjust your thinking to find success today.
Download my process.
Listen to Podcast 8: Goal Setting and Achieving: Part 1
How to Stop Feeling Overwhelmed and Confused
Download your free feelings list.
Listen to Podcast 3: Choose How You Feel to learn more about how to use it.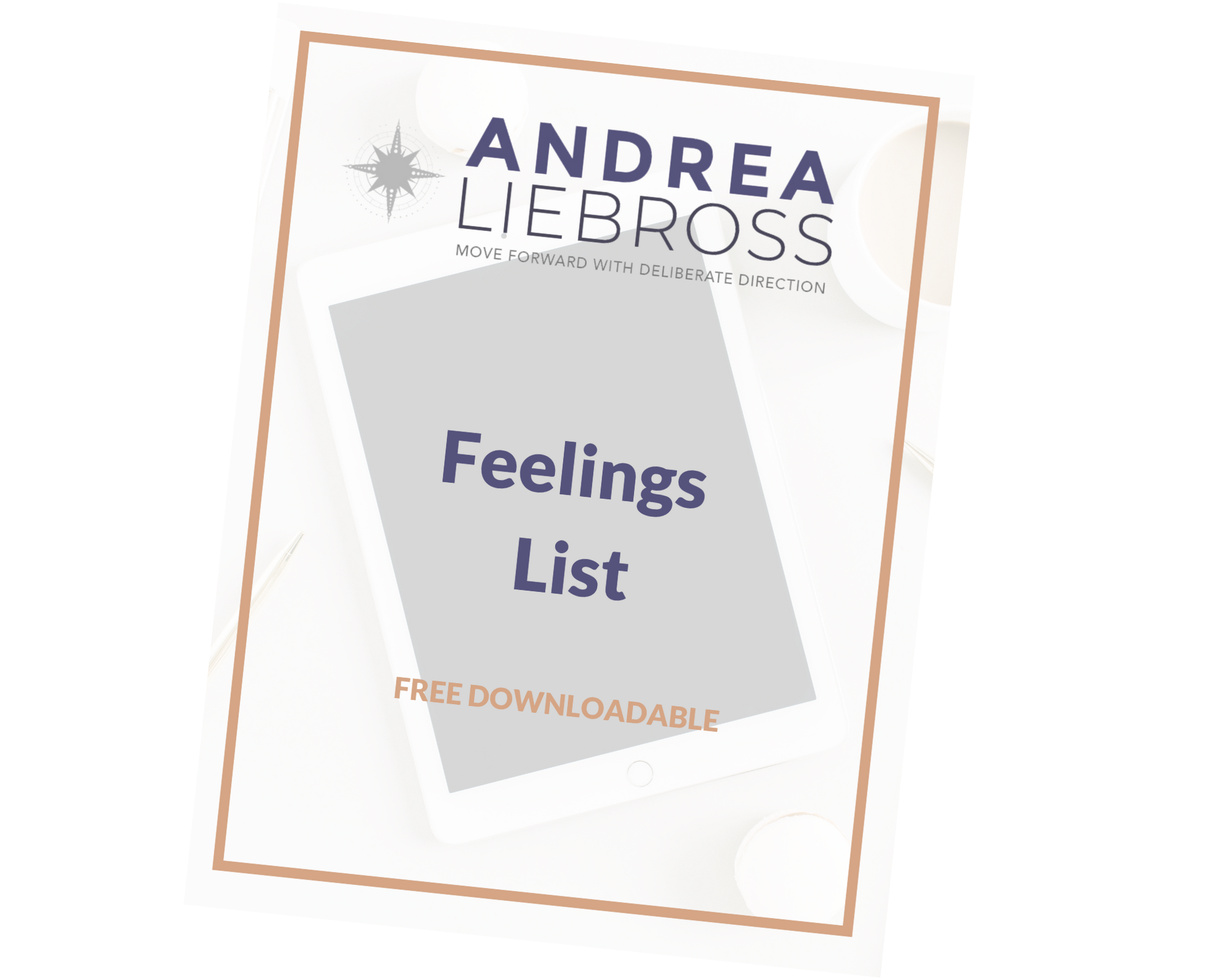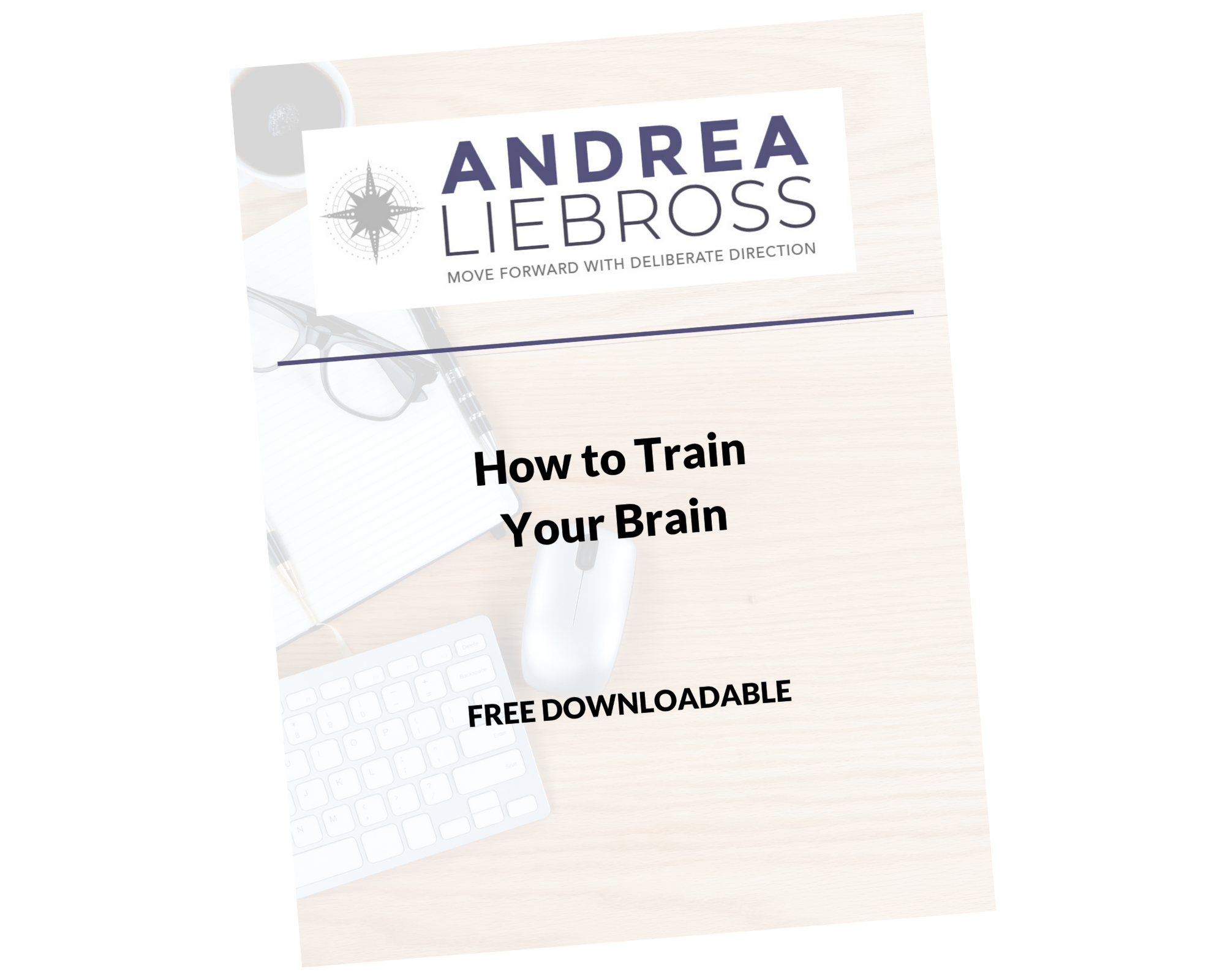 How to Figure Out What the Real Problem Is
Download your FREE Problem Reveal Guide.