Mama, Mother's Day is supposed to be about YOU, but is it really?
Because we can be pretty sure it's going to look like:
handmade gifts, while cute, you know were put together the night before

preparing the kids to go to brunch


then turning to the usual weekend chores....Sigh



So, I would say, that's a NO. That kind of Mother's Day is NOT all about you.
Listen Up - this IS the year you decide things are going to change & look different.
Taking Mother's Day into your own hands is the first step to you taking control over your own happiness. You've been thinking about it. It's time.
Change things. Get yourself the support you need to do it.
Stacy did. Does Stacy sound like you?
Gift Yourself the Mother's Day Coaching Bundle
Take control of how you feel not just on this day, but everyday.
Eliminate overwhelm, stress, frustration.
Create control, calm, confidence, clarity.
You know that there are only 24 hours in a day. Let's do them with EASE.
Are you done waiting, and waiting, and waiting for things to change on their own. Because you know they never will.
The Mother's Day Coaching Bundle is the one gift that can impact your life way beyond Mother's Day. In fact, forever.
Coaching
A virtual one on one private coaching session with Andrea at a date and time that work for you.
One Day Direct Access
One day of direct access to Andrea via a private online channel for further coaching.
Bonus Video Training
A 4 part video series and workbook on How to Overcome the Overwhelm to continue learning.
Mother's Day Bundle
1:1 Coaching Session
One Day Private Online Channel Access
Video Series & Workbook
Mother's Day Bundle + Add-on 1:1
1:1 Coaching Session
One Day Private Online Channel Access
Video Series & Workbook
Additional 1:1 Session
Comes with printable gift voucher and links so Mama will schedule her own sessions at a time that is convenient for her.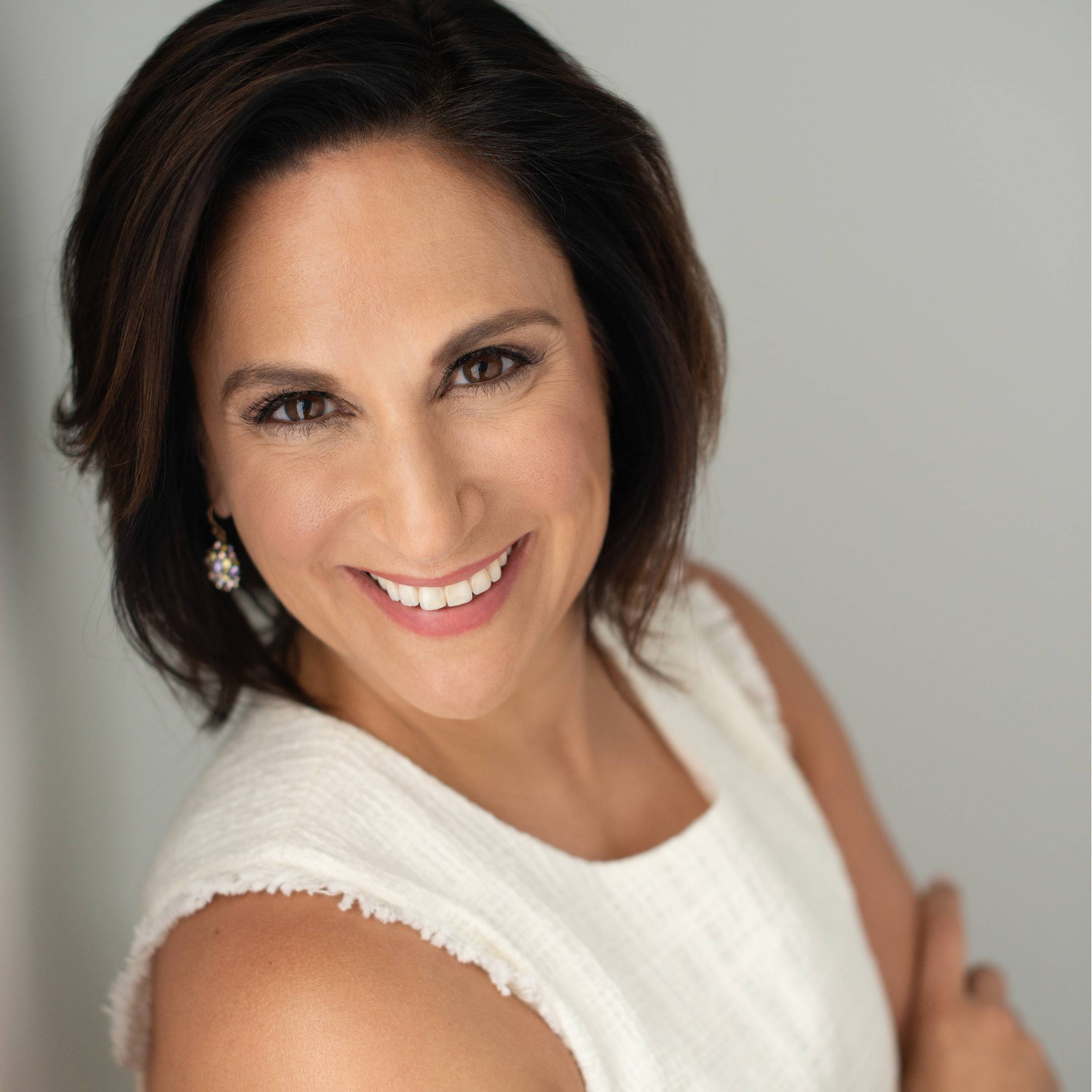 Business and Life Coach Andrea Liebross will be your Coach. Andrea knows that many women want to commit to themselves, their career, their business, BUT often put decisions and following through on the back burner. Often they just don't know what to do next and find that day to day responsibilities always creep in. Fear holds them back. She coaches her clients to find the clarity and confidence they need to move past these obstacles so that they can finally move forward and manage life.
A graduate of Dartmouth College, and married 24 years, Andrea has been on an epic journey with her spouse, family and career. She is a certified coach, started 3 businesses and raised 2 kids, now ages 19 and 17. She lives with her family and two Leonberger dogs in Carmel, Indiana.
Want personalized help as you work through it? Have questions? No problem. You will get it all plus more when you join this free private Facebook group.