5 Days to FINDING CLEAR AND CLEAN THINKING
FREE 5 Day Challenge: June 1 - June 5
What you get:
**Daily email with a downloadable worksheet that can be completed in 10 minutes or less.
**The opportunity to join me online for conversation and coaching at 8am each day to get a deeper understanding of the work and start your day off with the right frame of mind.
**More coaching and discussion in a private Facebook Group.
**And the best thing you get is CLEAR THINKING :).
In 5 days you will know how to:
Access and use clear, clean thinking on a daily basis
Discover why you thinking what you are thinking
Eliminate confusion
Gain control of your thoughts and make them work for you. 
What we decide to think, what we think about, and the conscious thoughts that go through our head are completely within our control. FOR REAL.
Want personalized help as you work through it? Have questions? You will get it all plus more in a private group.
Need to miss a day? No problem. You'll have everything you need to continue on your journey.
And best part? It is FREE!
You in? You have nothing to loose (except confusion).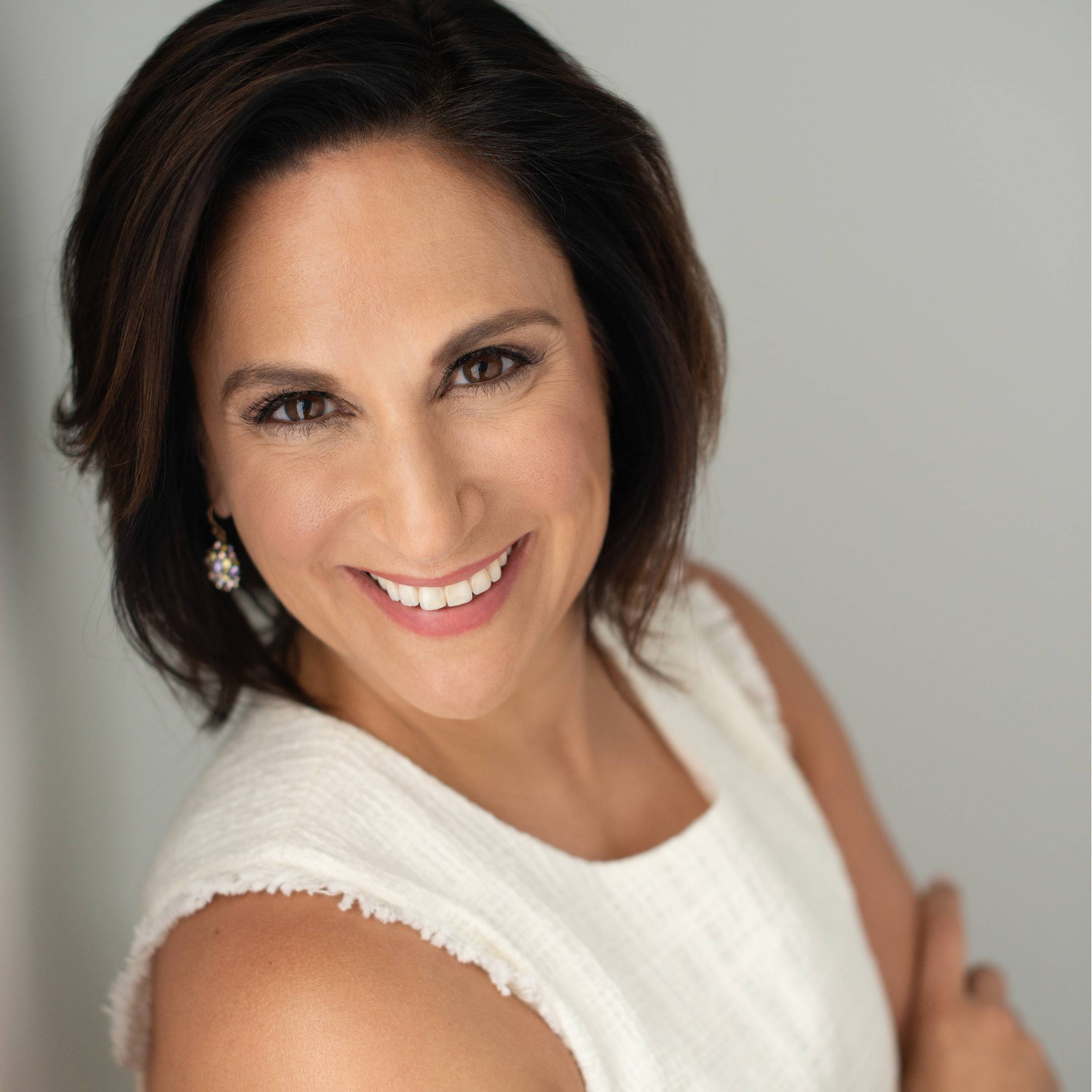 Possibilties Coach Andrea Liebross will be your Masterclass Instructor. Andrea knows that many professionals are innately unapologetically ambitious. But roadblocks such as day to day responsibilities and fear hold them back. She coaches her clients to find the clarity and confidence they need to move past these obstacles so that they can advance in their career AND show up at work and at home at 100%. Visit her at www.andrealiebross.com to chat and schedule your complimentary Strategy Session.
A graduate of Dartmouth College, and married 24 years, Andrea has been on an epic journey with her spouse, family and career. She is a certified coach, started 3 businesses and raised 2 kids, now ages 18 and 16. She lives with her family and two Leonberger dogs in Carmel, Indiana.