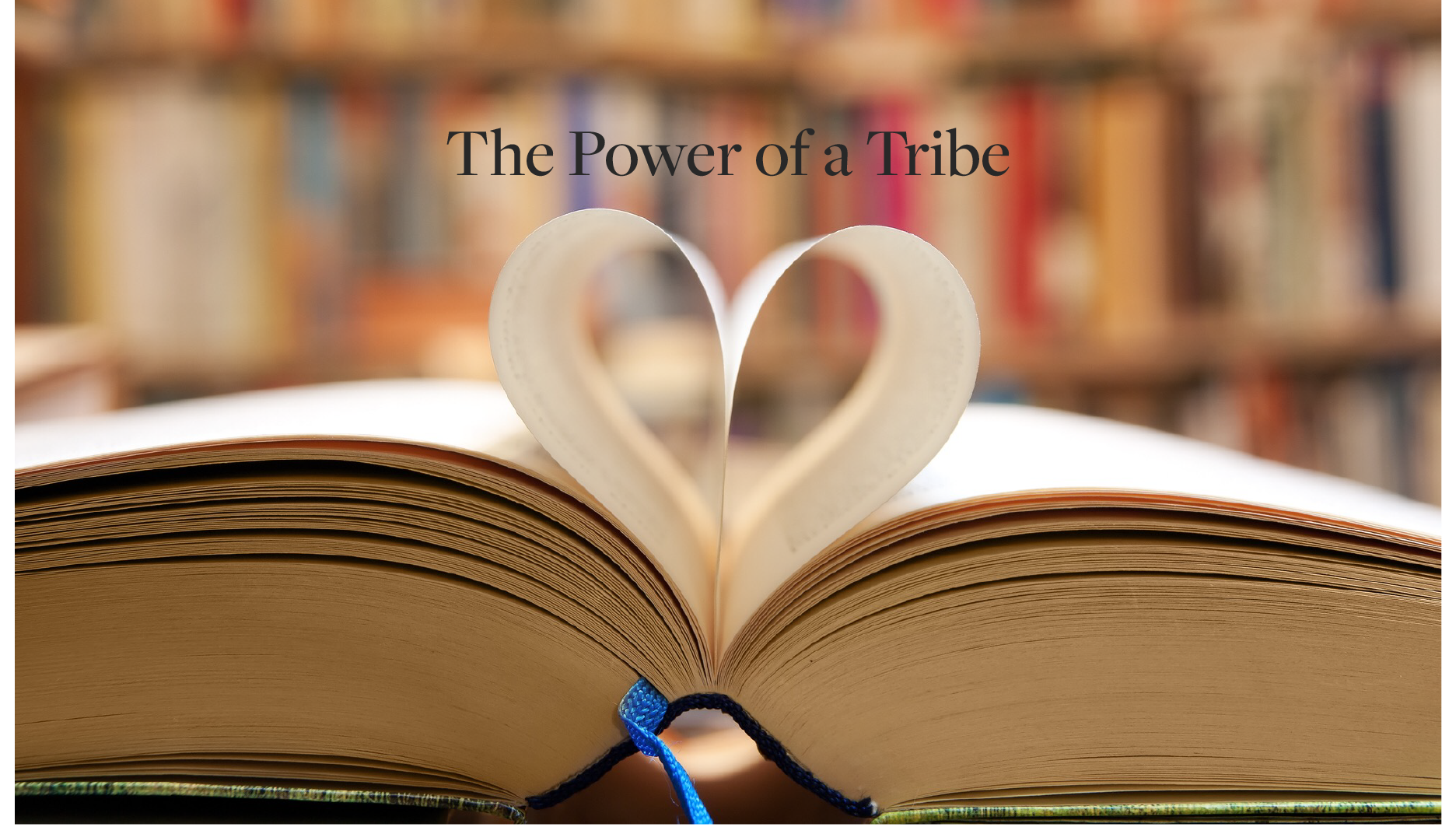 Next Level Coaching via Books & Beyond:
Connecting, growing and finding meaning beyond the page.
Break Through to the Next Level via Books & Beyond:
Coaching

Community

Career and Personal Development
Books & Beyond is coaching and discussion for those who understand that personal development books expand perspective, create better communicators and deeper emotional intelligence.
Andrea uses the book of the month as a launch pad for coaching, building community and advancing your thinking and career. Books & Beyond is a great way to get the coaching you need, find a community of women who are experiencing similar challenges and are at a similar place in life. Have a few  "ah-ha"moments along the way.
By joining Books & Beyond, you will grow yourself and:
Connect with community

Discover new perspectives regarding career, business, family and lifestyle

Receive personal coaching and direction from Andrea
Books & Beyond provides virtual group coaching
with a new topic and book selection each month.
Discover your power to apply and activate learning in your everyday life.
For pricing and more info: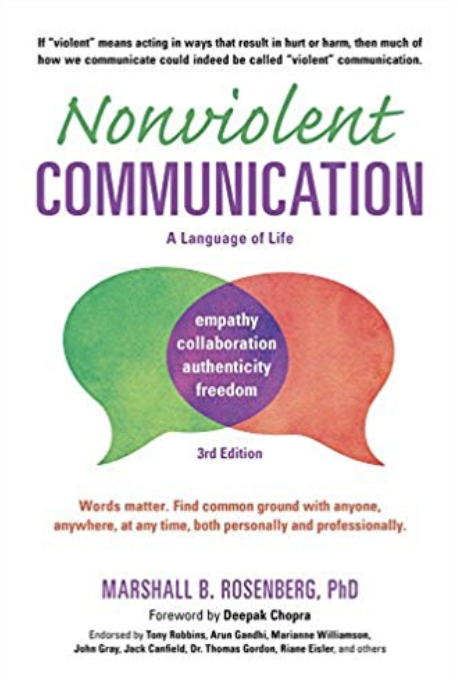 For more info and pricing:
What Clients Are Saying About Books & Beyond...
I love that the Books & Beyond group is comprised of women like me who think deeply, share openly, love to laugh, are good listeners, and are actively striving to live their most fulfilling, most authentic lives. It is such a bonus that we live in different parts of the country but have the ability to meet up together virtually from our homes, workplaces, cars or wherever we happen to be and then engage in meaty, interesting discussions about the topics raised in the books and how they resonate in our lives. Andrea does a terrific job of selecting titles that are relevant, meaningful and engaging. I have gotten more out of this group than I ever imagined I would. I can't wait to start our next book! -Robin Steinberg
I consider myself very fortunate to be one of Andrea's clients. She works tirelessly at her craft, and I believe this energy and enthusiasm is very beneficial to those she coaches. Andrea has a special ability during our virtual Books & Beyond meetings to make me feel like we are her only concerns. She is especially committed to her follow-through on what she has promised and her follow up after meetings. I would highly recommend joining Andrea in whatever she does. - Mary McGillicuddy