Tough love, with a laugh.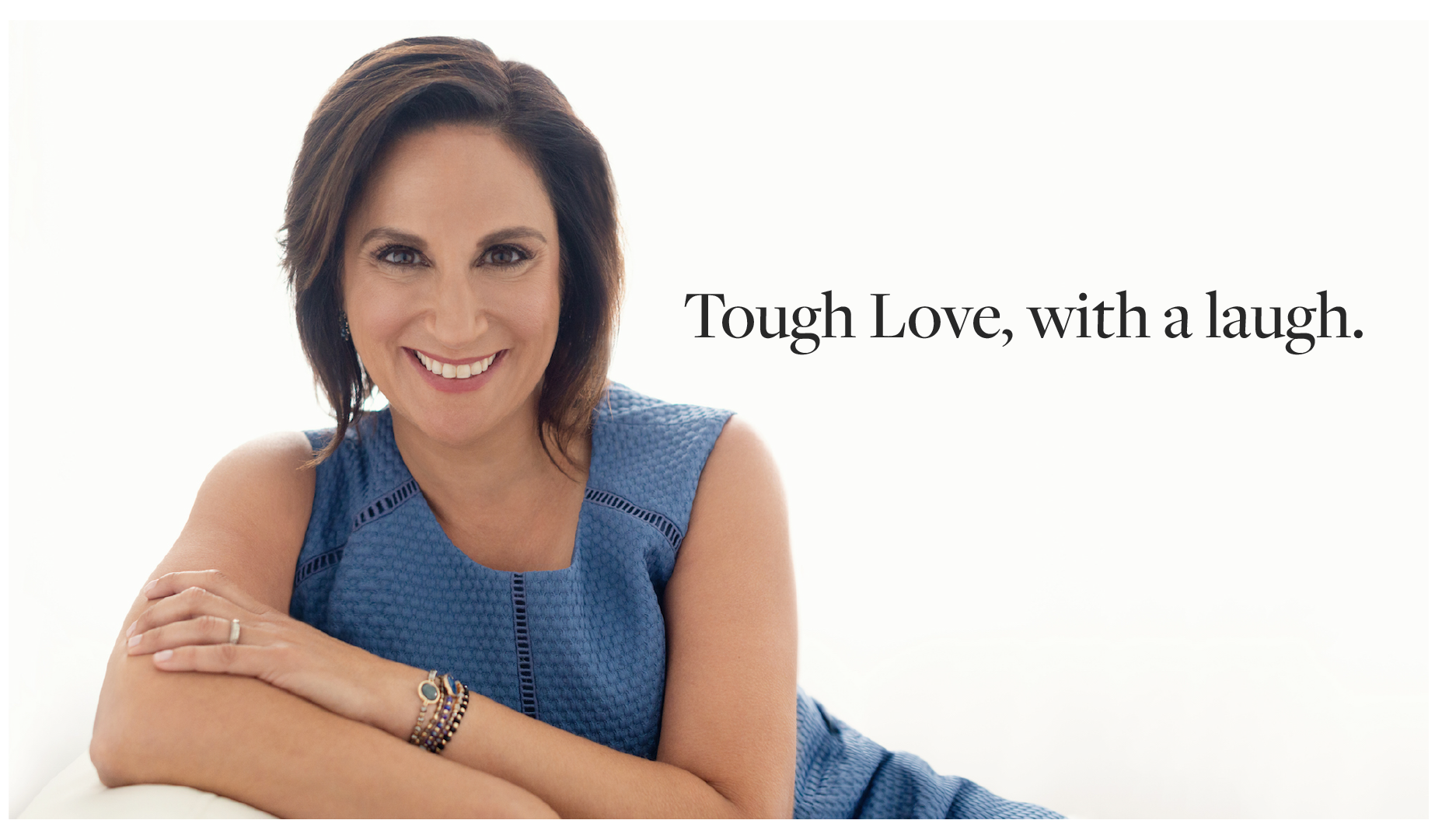 Meet Andrea
Ready for some tough love? I'm the Sustainable Success Coach for women.  My mission is to empower you to see things from a fresh perspective and to discover your power to create new possibilities in your life, family, business and career. Using my four step process, I work with you to take the action you know you need in order to level up, and stay. I've been in your shoes. I want my clients to experience the freedom, opportunity and excitement that fresh thinking, strategy and support can bring to your business, career and life. You can take it to the next level with deliberate direction....and sustain it.
A Sustainable Success Coach?
What qualifies someone to coach a smart, savvy and busy woman? I have navigated these waters successfully. With a degree in Psychology from Dartmouth College, and a Masters in Communication Disorders, and married 24 years to a Radiation Oncologist, I have been on an epic journey. This journey includes moving across the country multiple times, raising two teenagers, starting three successful businesses and managing a busy household. We all face challenges that make it difficult to move forward, but I want to help you break through to the next level of success, without the stress.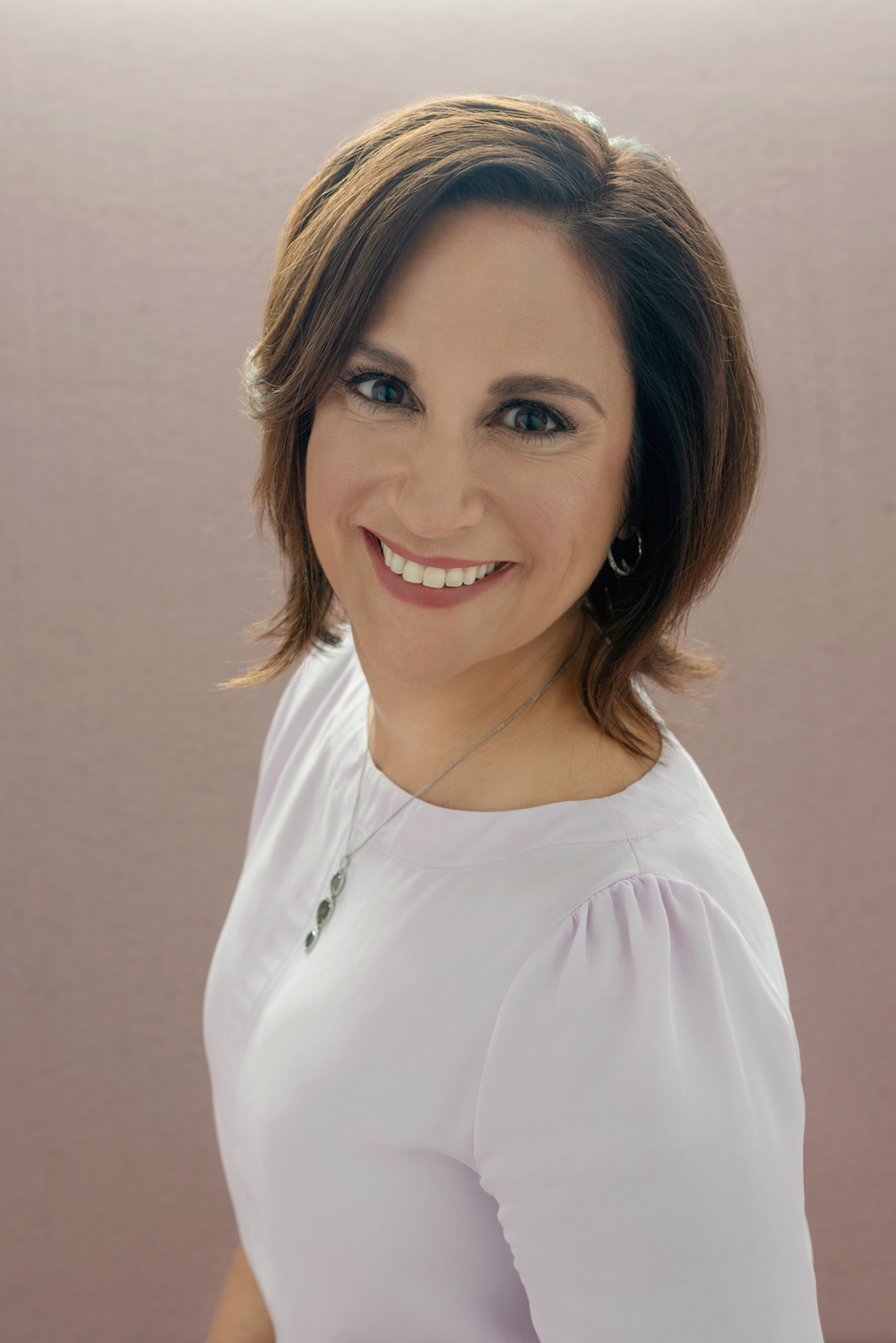 "You do not need to know precisely what is happening, or exactly where it is all going. What you need is to recognize the possibilities and challenges offered by the present moment, and to embrace them with courage, faith and hope."
― Thomas Merton
A Fresh Perspective
I have always been interested in thinking - the way our brain works, the way it processes what we see, what we feel. But primarily, I have been a doer. I am not one to sit around and see what happens. I take action. One of my favorite questions to ask is  "what is the worst thing that could happen?"
I find that so many women in a similar position have given up on dreaming about turning what seems impossible into possible and then into a reality. Routine, responsibilities and deeper emotional roadblocks keep them from living their best life, and moving to the next level. They are waiting for the day. The day when things will change, but it never seems to come. I'm here to coach you to discover the power you already have to create new possibilities, and break through to the next level.